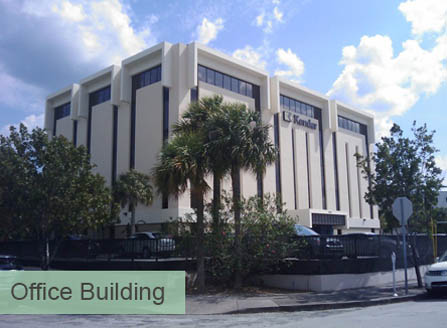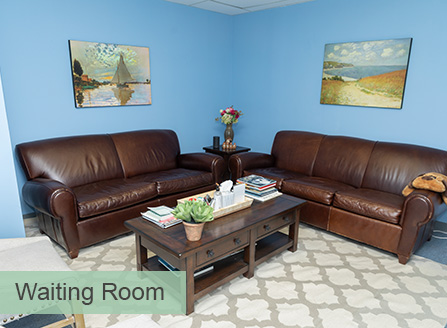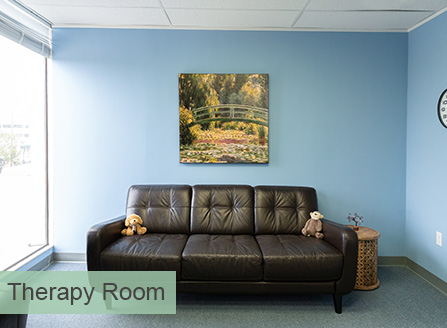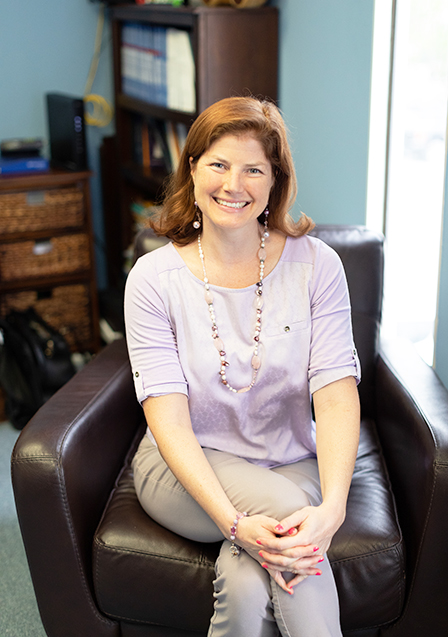 Sarah K. Ravin, Ph.D.
Licensed Psychologist
I completed my B.A. in psychology at Smith College in Northampton, MA and my Ph.D. in Clinical Psychology at American University in Washington, DC. Throughout my undergraduate and graduate studies, I conducted psychological research on Obsessive-Compulsive Disorder (OCD), compulsive hoarding, anxiety, perfectionism, and Post- Traumatic Stress Disorder (PTSD). My doctoral training included supervised clinical experience in specialized adolescent eating disorder treatment at Children's National Medical Center and Cognitive-Behavioral Therapy at a community mental health clinic. While attending graduate school, I also worked as the Quality Improvement Coordinator at The Episcopal Center for Children, a day-treatment center and special education school for students with severe emotional disturbances.
I completed my predoctoral internship at the University of Miami's Counseling Center in 2008, followed by a post-doctoral fellowship in private practice from 2009-2010. My post-graduate training has included professional workshops in Family-Based Treatment (FBT), Dialectical Behavior Therapy (DBT), Acceptance and Commitment Therapy (ACT), and mindfulness-based interventions. Since 2010, I've been licensed as a psychologist in the state of Florida.
For over 10 years, I have maintained a private practice here in Coral Gables, specializing in the diagnosis and treatment of children, adolescents, and young adults with eating disorders, anxiety, depression, body image issues, and related concerns. In addition to my clinical practice, I serve as a professional advisor for FEAST: Families Empowered and Supporting Treatment for Eating Disorders, a global non-profit organization dedicated to providing support and evidence-based information to the parents and families of people with eating disorders.
A major part of my professional identity is staying current on the latest science in this ever-changing field so that I can educate my patients and their families on the disorders they are facing while providing them with the most effective treatment. I am an active member of the Academy for Eating Disorders, the American Psychological Association, and the Association for Behavioral and Cognitive Therapies.
Tarah Rogowski Martos
Pre-Licensed Professional
Dr. Martos specializes in working with children and adolescents and their families to address a number of concerns, including anxiety, depression, learning and developmental disabilities, chronic illness, and drug and alcohol abuse. She also provides Maudsley Family-Based Treatment (FBT) for eating disorders under the supervision of Dr. Sarah Ravin.
Dr. Martos strives to bring her enthusiasm, compassion, energy, and empathy to all situations. She is enthusiastic about improving others' quality of life – whether conducting an evaluation, utilizing empirically based interventions, spending a session simply talking about life, or scheduling an appointment, every interaction with a client is filled with hope and enthusiasm.
Dr. Martos's journey to become a psychologist began at the age of 3, when she proudly proclaimed to her parents that she would become a "mad scientist" when she grew up. After being told that "mad scientist" wasn't an actual occupation, she set her sights on medicine where she hoped to become a pediatrician. However, after one year of majoring in Neuroscience at the University of Miami, she found herself only truly interested and passionate about her psychology courses. She officially changed her major to Psychology during her sophomore year and graduated with her bachelor's degree in 2004.
In 2007, she completed her master's degree in Marriage and Family Therapy from the University of Miami and then traveled to Tallahassee, where she began a combined doctoral program in Counseling Psychology and School Psychology at Florida State University. She completed her pre-doctoral internship at the Miami-Dade County Community Action and Human Services Department in August 2012. She graduated from Florida State University in May 2013 and worked for Miami-Dade County Public Schools as a College Counselor. Although she is dedicated to her career in psychology, she is first a foremost a wife and mother whose interests include music, musical theater, film, and cooking.