Individual Therapy
Anxiety
Body Dysmorphic Disorder (BDD)
Depression
Self-injury
Adolescent Issues
Eating Disorders
Body Image Concerns
Stress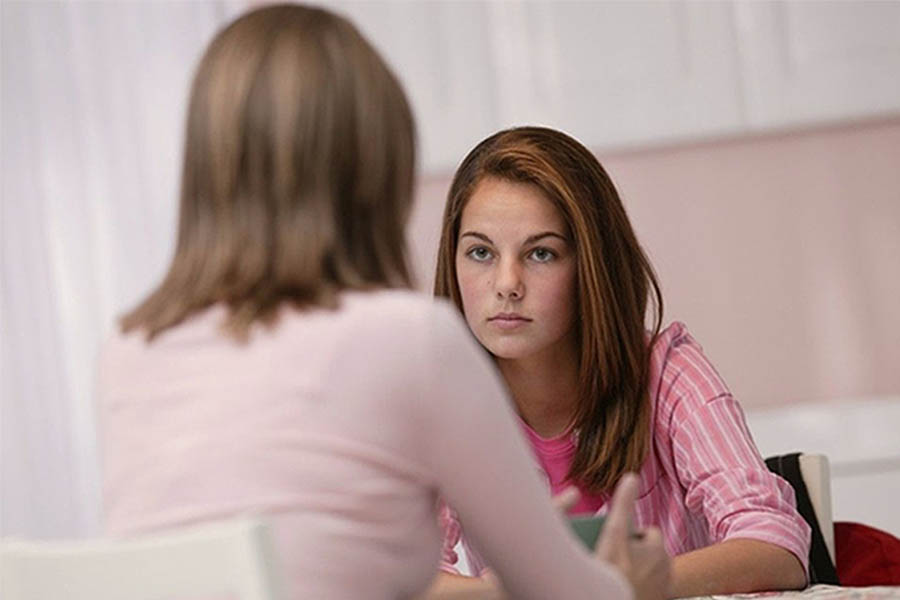 I offer individual therapy to pre-teens, teens, college students, and young adults who are experiencing anxiety, stress, depression, eating disorders, self-injury, Body Dysmorphic Disorder, and body image concerns. I work primarily with individuals between the ages of 9 – 25. I provide both short-term and long-term therapy. Some individuals complete their therapy and recover within 10-20 sessions, while others elect to remain in therapy for months or years to receive help coping with ongoing challenges or chronic conditions.
Each course of individual therapy begins with a thorough 2-hour assessment. For children and adolescents, parents are required to participate in the assessment. For college students and young adults, parents are welcome to participate. Assessments typically involve individual interviews with the patient, private interviews with the parents (when available), and assessment questionnaires. At the end of an assessment, I meet with the patient and parents to discuss treatment planning.
Treatment plans are unique to each individual, based on his or her presenting symptoms, age, family situation, personality, and preferences. My primary approach to treatment is Cognitive Behavioral Therapy (CBT). I also incorporate elements of third-wave behavior therapies such as Acceptance and Commitment Therapy (ACT), Dialectical Behavior Therapy (DBT), and Mindfulness-Based Stress Reduction (MBSR). I use evidence-based techniques to help patients resolve symptoms, achieve goals, and create a more meaningful life.
Whether my patient is a child, an adolescent, or a young adult, I believe strongly in building and maintaining collaborative relationships with their parents and other significant family members. When I am working with a child or adolescent in individual therapy, parents are typically invited to join us for part of each session, and family sessions may be held on occasion as needed. In addition, I am easily accessible to parents between sessions via email and phone calls. Parents are welcome to schedule time to speak with me privately either on the phone or for a scheduled in-office parent consultation.
I work with many college students who attend University of Miami or Florida International University whose families live out of town or out of state. In these cases, I frequently meet with parents, or speak with them on the phone, before their young adult child begins treatment with me, to establish a relationship and obtain important background information. I keep these out-of-town parents up to date on their child's progress through regular email and phone contact, as per an agreement I make at the start of treatment with the patient and his or her parents.
Many of the adolescents and young adults I work with in individual therapy have previously completed a course of Family-Based Treatment (FBT) with me and have recovered from an eating disorder. These individuals have chosen to continue working with me in individual therapy to address co-morbid conditions (e.g., anxiety or depression), to seek help in coping with life stressors (e.g. relationship issues, body image distress, college applications, stress management), or to help maintain their eating disorder recovery as part of their relapse prevention plans.