My standard fee is $250 per hour. I offer reduced rates for college students, graduate students, and other individuals in financial need. If you believe you may be eligible for a reduced rate, please indicate this in your initial phone call or email to me.
Treatment always begins with an initial evaluation, which lasts 2 hours and costs $500.
After the initial evaluation, therapy sessions are typically 50 minutes and cost $250.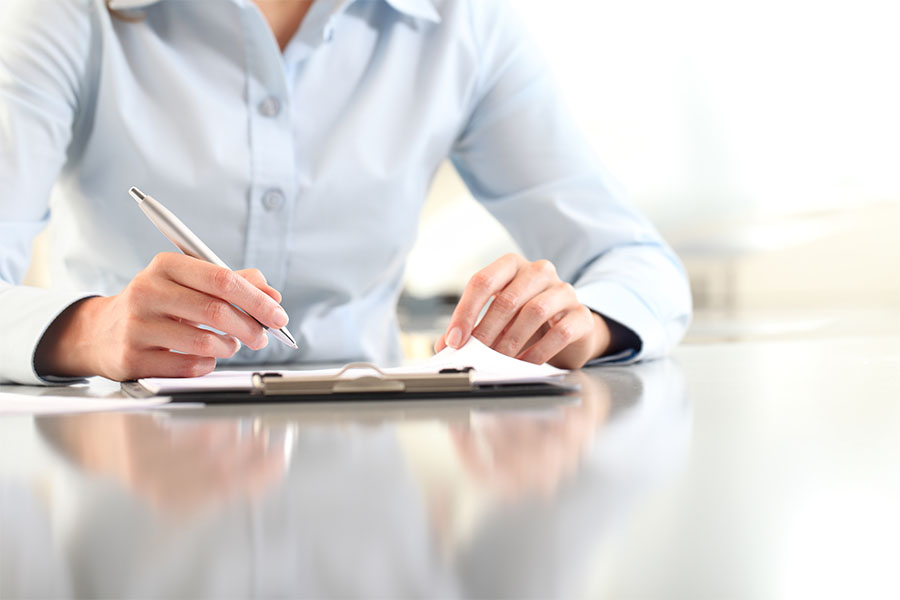 The frequency of therapy sessions varies depending on the individual's treatment plan and the severity of his or her condition. Most patients begin treatment with sessions scheduled once or twice per week. Once the patient's condition is stable, sessions are often spaced out to every two weeks, then monthly, followed by follow-up sessions quarterly or as needed.
I accept checks, cash, and major credit cards including Visa, MasterCard, and Discover.
I am easily accessible outside of scheduled sessions via email and phone. I invite patients, their parents, and other family members to contact me between sessions whenever questions or concerns arise, or if they have observations or information they wish to share with me. The quickest way to reach me is typically by email: info@drsarahravin.com.
Payment is due at the time of your appointment.
To save time and eliminate the hassle of weekly payment, I strongly encourage clients to complete the Electronic Payment Form. This form allows me to deduct the session fee (including fees for no-shows and late cancellations) from the credit card or debit card designated on this form. Please print out this form, complete it, and bring it to the initial appointment. This information will be stored securely in your clinical file and may be updated upon request at any time.
I do not accept insurance. I will provide you with a monthly statement upon request which you may submit to your insurance company. Many insurance companies provide some reimbursement for mental health services, and I am willing to complete the necessary paperwork for you to receive any mental health benefits to which you are entitled. However, you are responsible for paying me for your sessions regardless of what your insurance company decides, and I cannot guarantee that you will be reimbursed. If you wish to be reimbursed, it is important that you discuss these issues with your insurance company prior your first appointment.
Once you have scheduled an appointment, you will be expected to pay for it unless you provide 24-hours advance notice of cancellation. You will be charged for no-shows and for appointments cancelled with less than 24-hours notice.
If you realize that you will need to cancel or reschedule an appointment for any reason, please let me know as soon as possible so that I can make your appointment time available for another patient.
Please feel free to discuss any billing or payment matters with me. I am open, flexible, and willing to collaborate with you to develop a fee structure and payment plan that enables you or your child to receive high-quality treatment with the frequency and duration needed to achieve full and lasting recovery.